Curriculum Intent Statement
At Howard Primary the curriculum is designed to recognise children's prior learning, provide first hand learning experiences, allow the children to develop interpersonal skills, build resilience and become creative, critical thinkers.
Every child is recognised as a unique individual. We celebrate and welcome differences within our diverse school community and promote the Fundamental British Values that children will need to become responsible and pro-active citizens. Those Fundamental British Values include democracy, the value of a society living under the rule of law, individual liberty and mutual respect and tolerance of those with different faiths and beliefs (and for those without faith).
We place value on promoting pupil voice, encouraging all children to pursue their interests and to promote issues of importance to them. Our focus is to raise aspirations and engender a sense of pride in achievement, provide a purpose and relevance for learning and to ultimately allow every child to discover their strengths and interests.
Our curriculum is underpinned by a clear vision for every child to learn to embrace diversity and to demonstrate our five core values: Consideration, Courtesy, Co-operation, Commitment and Care. These values represent both the ethos of the school and the qualities that we feel children will need to be successful learners and prepare them for life beyond primary school.
We recognise the importance of vocabulary and aim to ensure that children are provided with opportunities throughout the curriculum to broaden the range of language at their disposal. We also understand that the issues children experience in our local community must be acknowledged in order to make the curriculum relevant and memorable, in particular, we recognise the need to address social disadvantage through providing a wide range of experiences and learning opportunities for our pupils.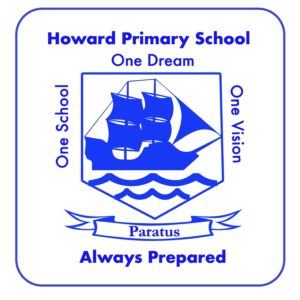 Our pupils learn to read and write effectively and efficiently using the Read Write Inc. Phonics programme.
The programme is for:
Pupils in Reception to Year 2 who are learning to read and write.

Any pupils in Years 2, 3 and 4 who need to catch up rapidly.

Struggling readers in Years 5 and 6 who will follow Read Write Inc. Fresh Start.
In Read Write Inc. Phonics, pupils will learn to:
Decode letter-sound correspondences quickly and effortlessly, using their phonic




knowledge and skills

Read common exception words on sight

Understand what they read

Read aloud with fluency and expression

Write confidently, with a strong focus on vocabulary and grammar

Spell quickly and easily by segmenting the sounds in words

Acquire good handwriting skills.
Please feel free to download our parent guides for more information on how to help your child to read at home: