Howard Primary School is a popular community school that prides itself on both excellent academic achievements but also its dedication to producing well rounded individuals within a caring, nurturing and safe environment.
Since September 2012 Howard began expanding to a two-form entry school and from September 2018 we are a two form entry school from reception through to year 6.
Our school was built in 1897 and was opened in April 1898. This year we are proud to be celebrating 120 years of education at Howard Primary.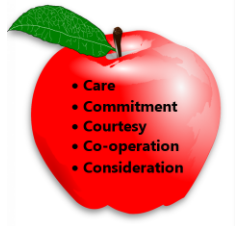 We are a UNICEF rights respecting school and recently have been the proud recipient of the Achievement for All quality mark. We strongly believe that every child, regardless of their background, has the right to the highest quality education and to feel safe and cared for in their school environment. Our five core values represent the ethos of Howard Primary School.
We expect all our pupils, parents, carers and staff to demonstrate CARE, COMMITMENT, COURTESY, CO-OPERATION and CONSIDERATION in everything they do.

The Children's University are pleased to offer several Summer Challenges  and activities over the holidays this Summer. Below you will find their newsletter and details of the events on offer. We hope that you take advantage of some of the things on offer if you will be in the local area over the Summer Holidays.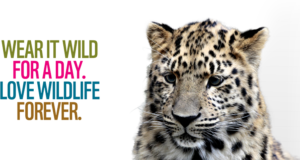 Howard Primary School is incredibly proud of our four Year 4 children who took the initiative to raise money for the WWF this term. Emiliana, Leen, Lucy and Ryan proposed, planned and advertised the fundraising day for our school themselves. We are proud to report that, through their vision and hard work, we raised just over £500! It was a great success and we hope that these four children will inspire more of our pupils to go out and make a difference! Well done!