Howard Primary School is a two form entry community school that prides itself on both excellent academic achievements and dedication to producing well rounded individuals within a caring, nurturing and safe environment.
Our school was built in 1897 and was opened in April 1898 and has been educating the children of Croydon for over 120 years.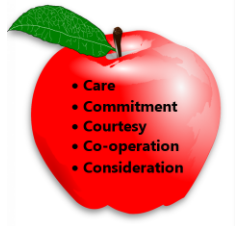 We are a UNICEF rights respecting school and are proud to have been awarded the Achievement for All quality mark. We strongly believe that every child, regardless of their background, has the right to the highest quality education and to feel safe and cared for in their school environment. Our five core values represent the ethos of Howard Primary School.
We expect all our pupils, parents, carers and staff to demonstrate CARE, COMMITMENT, COURTESY, CO-OPERATION and CONSIDERATION in everything they do.
Zones of Regulation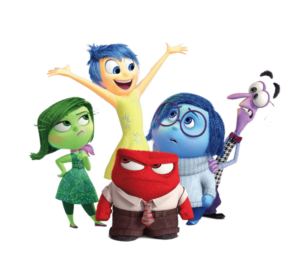 All pupils at Howard this year will continue to follow a program called Zones of Regulation. The program aims to help provide children with the tools they need to understand and regulate their own emotions, leading to increased well-being and ability to learn. We hope you will support us in helping the school to embed the language of the Zones. Please click here to view our letter explaining the program.
Coronavirus update 
Please click on the links below to view the most up to date information and advice on the coronavirus. We hope that this will answer some of your queries. 
What parents and carers need to know about schools in the Autumn term
Follow this link to read about what you can and cannot do during the lockdown
NHS guidance on how to avoid catching and spreading COVID-19
Guidance on Social Distancing and who falls into vulnerable / high risk categories
Stay at home guidance for households with possible COVID-19
Full details of each stage in government action plan
Public Health England web page for countries and specified areas affected by coronavirus.
Public Health England web page for infection prevention and control.
Government video on handwashing advice
Click here to view cases of COVID-19 by location in the UK
ADVICE ON THE CORONAVIRUS FOR PLACES OF EDUCATION