Howard Primary School is a two form entry community school that prides itself on both excellent academic achievements and dedication to producing well rounded individuals within a caring, nurturing and safe environment.
Our school was built in 1897 and was opened in April 1898 and has been educating the children of Croydon for over 120 years.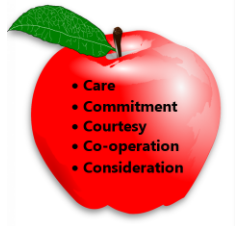 We are a UNICEF rights respecting school and are proud to have been awarded the Achievement for All quality mark. We strongly believe that every child, regardless of their background, has the right to the highest quality education and to feel safe and cared for in their school environment. Our five core values represent the ethos of Howard Primary School.
We expect all our pupils, parents, carers and staff to demonstrate CARE, COMMITMENT, COURTESY, CO-OPERATION and CONSIDERATION in everything they do.
Prospective parents for 2023-2024 academic year:
If you are thinking of choosing Howard for your child starting in September 2024 you might find some of the information here useful. You will find a video recording of the webinar we held for past Reception parents as well as our detailed guide to the foundation stage. There will be more information to follow so please check in from time to time for updates.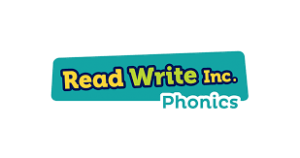 Our pupils learn to read and write effectively and efficiently using the Read Write Inc. Phonics programme.