Welcome to Lambeth Bridge Class.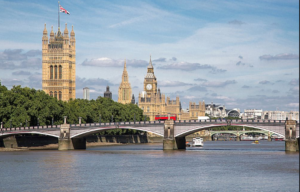 I am Mrs Ramakrishnan and I believe I have met most parents by now and look forward to meeting everyone else as time goes on. We also have Miss Dale who is our teaching assistant.
We hope you have a wonderful year with us and I look forward to working with you this academic year!
Thank you
Mrs Ramakrishnan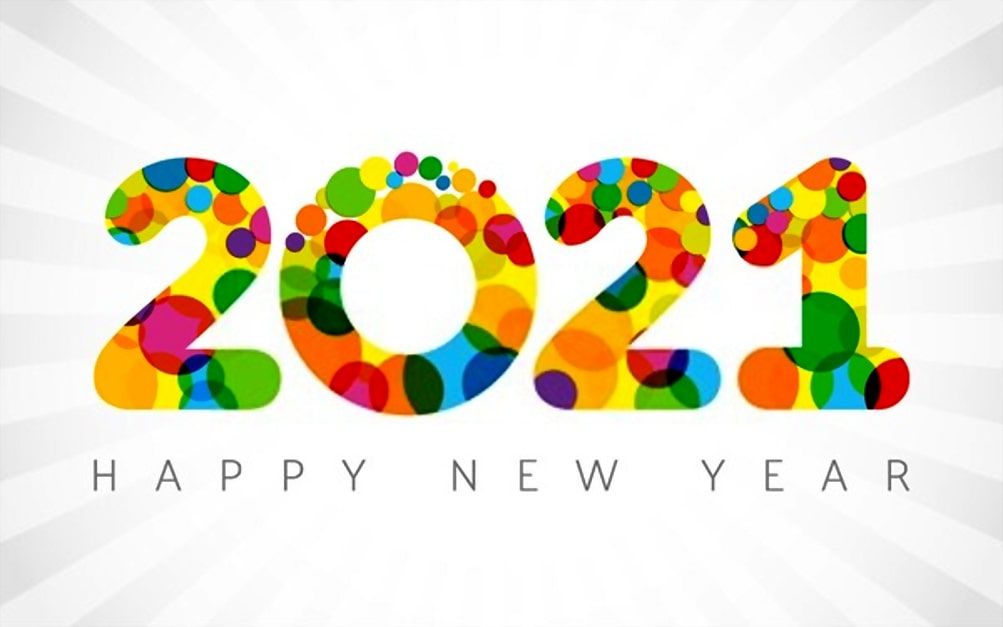 Dear children, parents / carers
We wish you a very happy, healthy, successful and fulfilling New Year.
Sadly, we will not be seeing each other on a daily basis as yet. However, learning will still take place via Google Classroom.
Please check Google Classroom daily.  We will upload/release the lessons. During the first two days of the coming week (beginning 4th January 2021), we will be mainly using links and resources from the Oak National Academy, however, from Wednesday, we would like to focus on what we would be learning at school as if it was open.
We will upload the daily lessons as slides (.pdf) and the accompanying worksheets as a .doc and .pdf. Sometimes, a video or video-link will support the lesson slides. If the work is completed on an electronic device, please use the .doc and submit it back to us as a Google Document or upload a photo. Please use the Homework Books we sent last term to do your work.
While one half of our team will be working with the children in school, the other half will be creating, monitoring and trouble-shooting the Google Classroom content. Should a student have any relevant questions regarding the work, please contact us via the Year-Group-Email (year1@howard.croydon.sch.uk) or the comment feature in Google Classroom. We will aim to respond as quickly as possible.
We thank you all so much for your understanding and support. Please let us know if there is anything that we can do to support you and the children in their learning at home.
Take care and have a safe week.
Your Year 1 team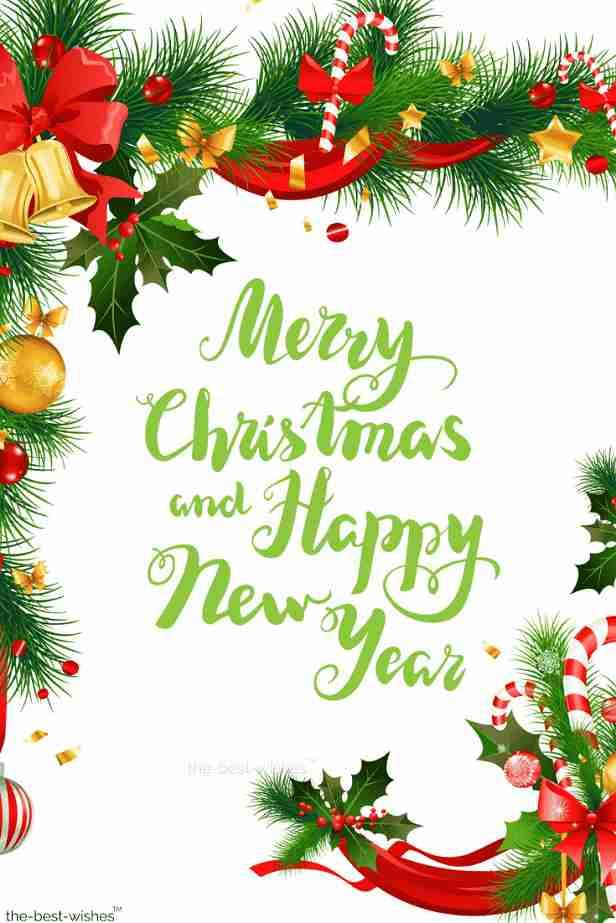 Dear Parents and Carers!
We would like to take this opportunity to wish you well for the upcoming end of the term holiday season and to thank you for all your patience and understanding during this very challenging term.
Monday 4th January 2021: Children return to school for the start of Spring Term 1
 Wishing you a wonderful festive season.
Kind Regards,
The  Year 1 Team.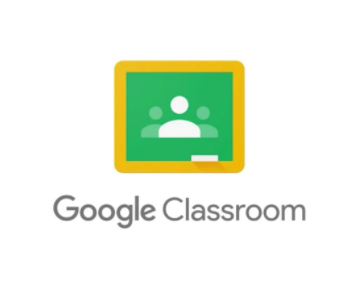 Please log onto Google classroom to complete this week's Homework. You have 2 Assignments – Phonic and Spelling – revise all the keywords and English – Make a diary.
Homework: We are very proud and impressed by all the Excellent homework. Lambeth Class: Aliyah, Arbi, Tate, Isabella H, Milena, Danielle, Tarun, Rebecca, Izabella O, Maria, Dakshakkavin, George, Ayaz
Vauxhall Class: Faris, Josiah, Subhikshashree, Ethan, Prithvi.
Please also complete the Mathletics challenges!
Congratulations to our Merit Card winners!
Lambeth Class: Whole Class: for being amazing all week and for doing super writing for your Santa letters and your Christmas traditions writing.
Maria: For being a super helper for the adults this week! You are a superstar! Thank you. Tarun: For always being so kind and caring to his friends in his class. Amazing! Miss K Dale.
Vauxhall Class: Whole class: For being amazing all week and for being super writers! You made us very proud-Mrs Jeevahan and Mrs J Hunjan.
Let's celebrate our Mathletics Champions…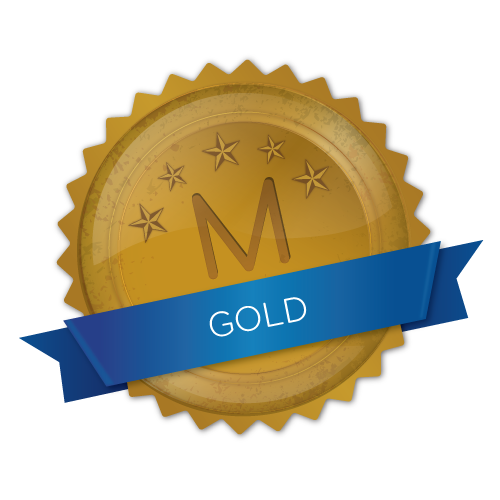 Lambeth Class: Arbi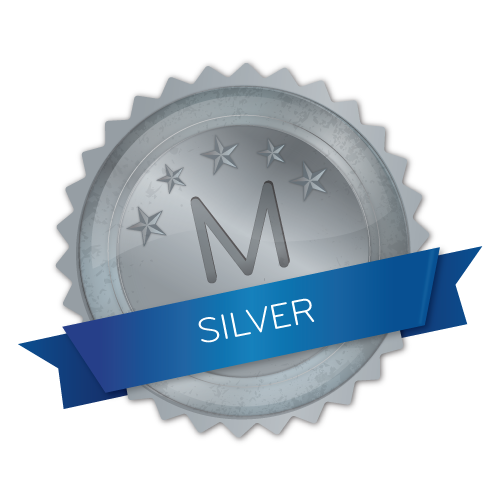 Lambeth Class: Arbi
Vauxhall Class: Prithvi, Sophia-Marie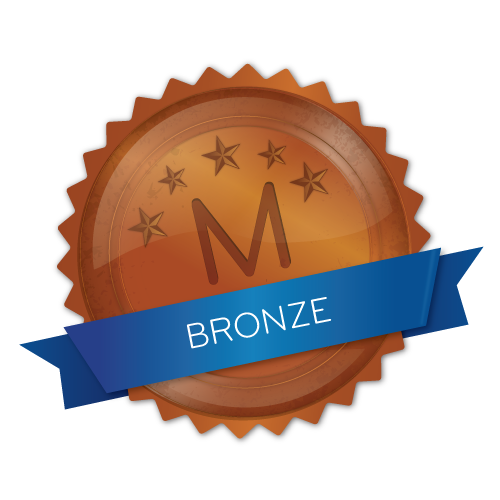 Lambeth Class: Mirac, Tate, Sumaiya, Yaseen, Ahmet, Arbi, Action, Dakshakkavin, Thirukumaren, Dawood, Milena, Danielle, Tarun, Rebecca, Leanne, Maria.
Vauxhall Class: Faris, Josiah, Amelia-Rose, Zaara, Prithvi, Subhikshashree, Ethan, Sophia-Marie.