Week Beginning 11th November 2019
Tuesdsay 12th November 2019 – BFI Peter Rabbit at VUE Purley Way

English – Writing
On Monday the children will up level their sentences about Autumn. Up levelling is a process by which the children improve their sentences.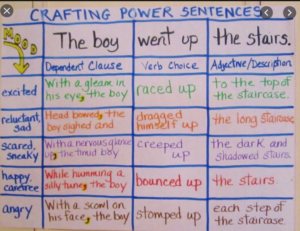 Children can up level their sentences by using adventurous adjectives, creating and tone and using similes. On Tuesday the children will create interesting sound effects using their knowledge of onomatopoeia.

On Thursday, the children will be creating powerful pictures with their words.  On Friday the children will plan an Autumn poem using their knowledge of Autumn.
English- reading
We will start a new book called The Giraffe and the Pelly and Me by Roald Dahl. We will also be learning some new reading skills as a whole class using ERIC. The children will build their repertoire of different reading skills through the year.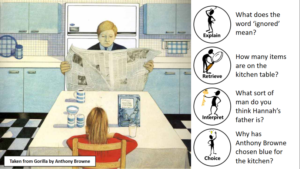 When reading with your child, please use VIPERS when asking them questions on the book they are reading.
Maths  We will continue with the addition and subtraction block.
I know my bonds to 100.
I can add 3 1-digit numbers
to count money in pence
  Art
Children will explore tone and relate it to lines. They will learn about different tones can be used to create difference effects in artwork.
Science
In science, children will learn more about John McAdam as a person who invented new material (John McAdam)
PE
Our PE slot is on Monday afternoon. We are currently focusing on balance and co-ordination.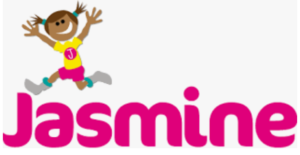 Please ensure all children have their full PE kit in school (fully named).
PSHE
We have introduced the children to a programme called Zones of Regulation which we are hoping will help regulate feelings and emotions and offer the children the correct way to talk about their feelings. This week  we will continue to  think of suitable ways to regulate their feelings and match emotions to different zones.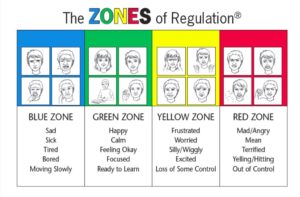 On Thursday 14th the children will have a special visitor – Grant Koper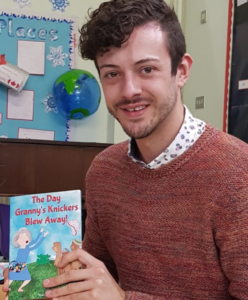 https://grantkoper.com/author/