Dear Reception Parents
 We hope you have a restful half term.
Home learning will resume via Class Dojo on Tuesday 2nd June. Please see below for a selection of half term activities to try out
Kind Regards.
Reception Team
USEFUL LINKS TO HOLIDAY ACTIVITIES FOR CHILDREN AND ADULTS
Click on the links below to find out more.
Activity ideas to do during half term:
Reading:
Culture and the Arts:
Nature:
Fitness and wellbeing: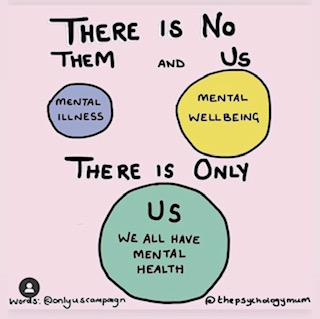 Mental health is everyone's business.
We all have times when we feel down or stressed or frightened. Most of the time those feelings pass. But sometimes they develop into a more serious problem and that could happen to any of us. Our mental's health does not always stay the same. It can change as circumstances change and as we move through different stages of our life.
We all know how we can keep our body healthy, but what can we do to look after our mental health?
Have a look at these 10 tops tips!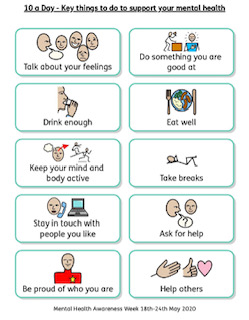 More information on Howard School Dojo