Welcome to the Well Being Spot!
A safe space to explore well being activities, feelings and more.
Feeling under pressure as a parent? Feeling that this stressful and cooped up time is getting you and your family down? Let the team from Family under pressure at Maudsley Charity give you some top tips. 8 short videos narrated by actors and celebrities such as Holly Willoughby and Romesh Ranganathan.
https://m.youtube.com/watch?v=5PqH5qO1mWQ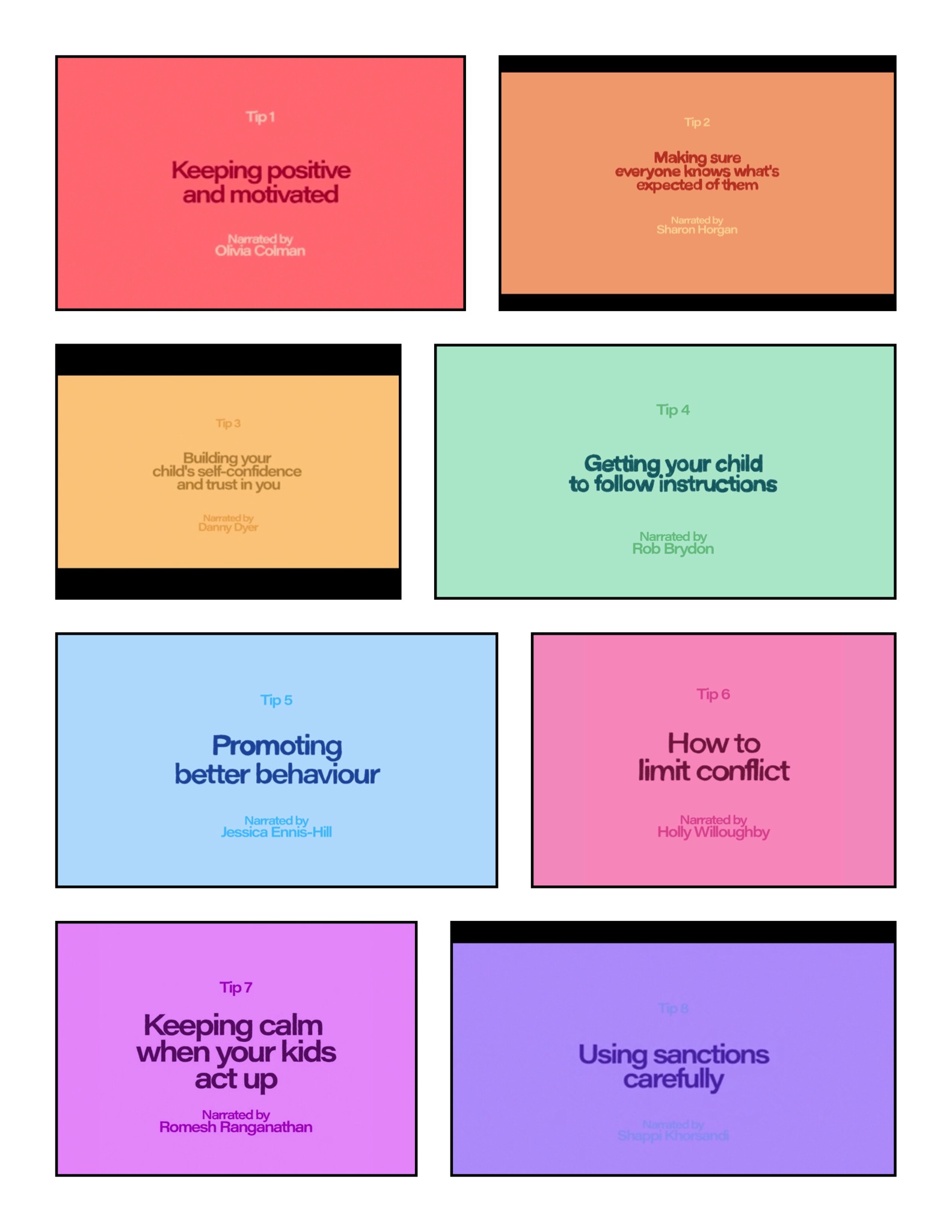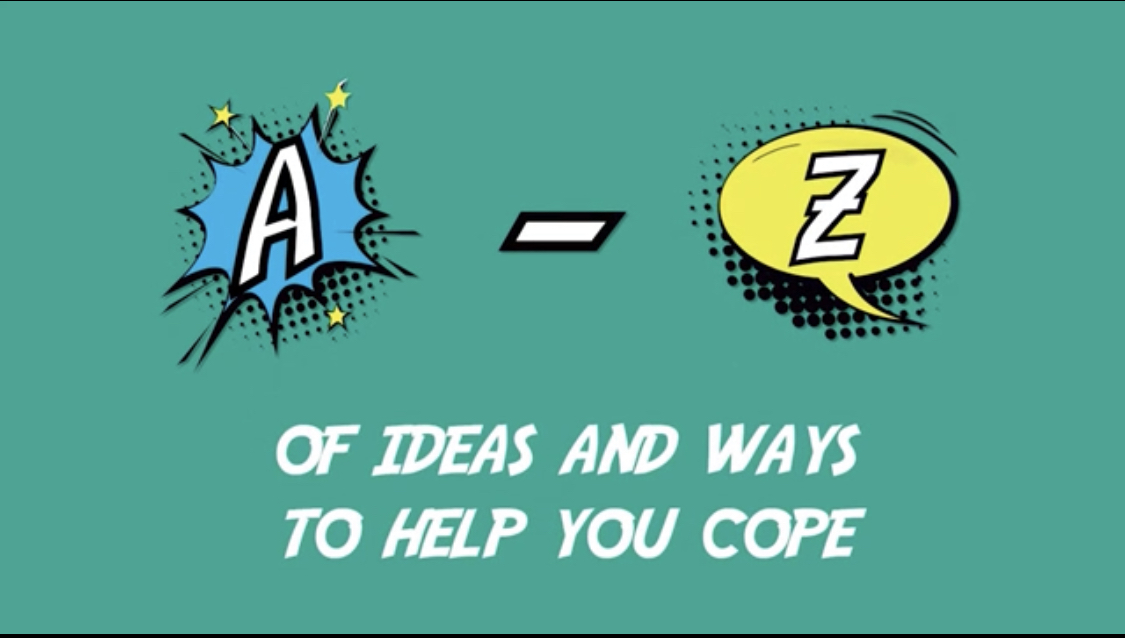 What about exploring a range of ways to look after your wellbeing and that of your family?
Have a look at this video for some fun ideas.

Keeping active is a brilliant way to release useful endorphins which can improve our mood and sense of well being.
Every year we celebrate sports and keeping healthy and active by having a Sports Day.  This year, however,  we had to be more creative than usual that is why we have developed a Virtual Sports Week. 
Find out all the details on your class Dojo.  The video below is to give you a taster of what exercises you can do at home to take part in the Virtual Sports Week. 
Next week some of the yr1 children will go back to school. They will join a bubble. This will undoubtedly spark some excitement but also some questions. If you and your child travel to school by public transport, you will also have to explain to your child about wearing a mask. In fact, from June 15th masks will be compulsory on public transport. The picture resources might be helpful in starting a conversation with your child. Feel free to contact me if you have any questions on : sdalziopolling.306@lgflmail.org