Welcome to Grosvenor Bridge Class.
We hope you have a wonderful year with us.
From Mrs Keer, Mrs Simion, Miss Thompson and Miss Evans.
Dear Parents
Thank you for all your hard work with remote learning last week.
Watch this video message to find out what to expect in Week 2
Please check your Google Classroom at 9.00 for:
A link to live lessons from 9.15 – 9.45
Maths activities
Phonics activities
Key Word Lists
Please use the comments section in each activity to let us know how your child is getting on with their learning.
Children whose parents are critical workers and vulnerable children will continue to attend school this week and will  engage in the same learning activities at school as the children using Google Classroom Remote Learning. If your child does not attend school for any reason, please engage them in the learning on Google Classroom.
Please try to post your completed activities before the end of each day so we can keep on track with commenting on your child's efforts.
Wishing you a safe week ahead
Kind Regards,
The Reception Team
LIVE LESSON SCHEDULE
Join us every weekday for a live lesson  with the Reception Team from 9.15 – 9.45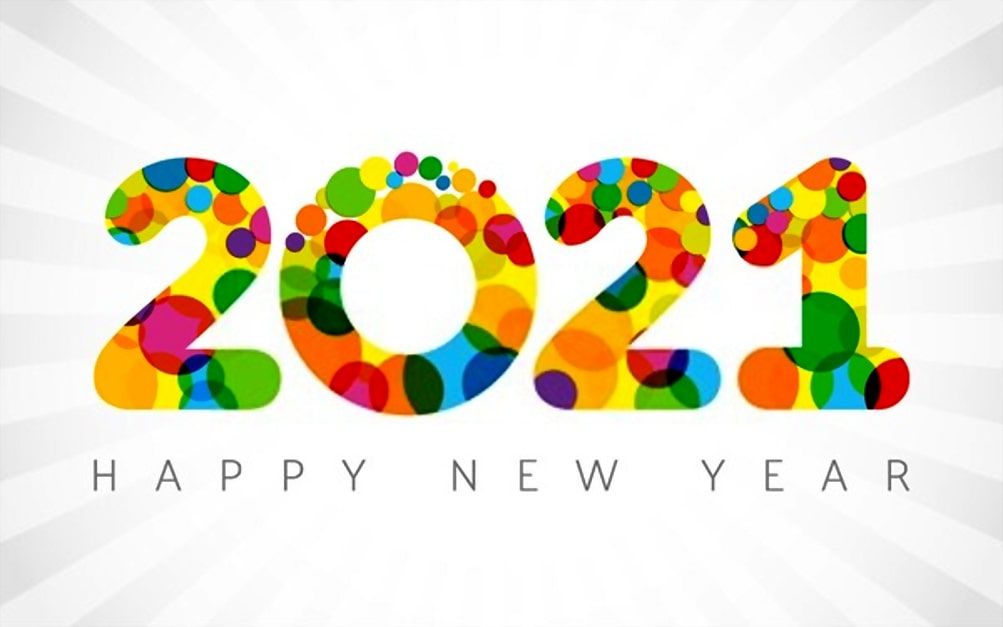 Dear Parents, Carers
Welcome back to a very unique new term! We hope you have had a restful festive season.
If you have not yet read the recent letter about the temporary school closures, please click the link:https://www.howard.croydon.sch.uk/wp-content/uploads/2021/01/Letter-re-temporary-school-closure-03-01-2021.pdf
Thank you for completing the survey sent to you which has helped us identify which children will attend school. If you have not yet responded, please email us at reception@howard.croydon.sch.uk. You may also send any other queries you have to this address.
If your  child will be attending school due to your work as a critical worker, please follow the guidance in the letter sent to you before bringing your child to school  tomorrow. 
If  your child does not fall into specified categories, please keep them at home and we will provide remote learning via Google Classroom. Click the link  below for a video message from Miss Pillay about what to expect for remote learning over the next 2 weeks: https://youtu.be/owTvHitkb6g
Please be assured that your child at home will experience the same learning content as the children who will need to attend school. 
We look forward to welcoming you and your children to a very different start to their new school term whether that will be online or in person.
Kind regards
The Reception Team