Welcome to Cannon Street Class
Class Teacher - Mr Grundey
Classroom teaching assistants - Miss Marshal and Mrs Ancel
PPA cover - Mrs Forde
Music - Mrs Hughes / Mr Regan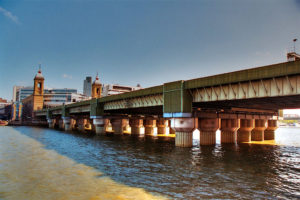 We are currently reading Room 13, by Robert Swindells. If your child would like to read along with our book in class, you can purchase a copy here at The Book People.
Next week, we will be learning the following:
Maths:
We shall be learning all about fractions this week. We shall specifically be looking at: adding and subtracting fractions and the relationship between fractions and decimals.
English:
These will be our learning objectives throughout the week, they are based around the book Room 13:
I can edit my own warning story.
I can identify what makes a good police report.
I can use convert informal into formal language.
I can plan imitating a police report. (Starter: Recap speech)
I can use formal language to write a police report.​
French:
We shall be looking at the topic of food in our french session. We shall be learning all about breakfast!
PE:
Due to hall time allocations last half term, we shall be continuing our gymnastics sessions on Tuesdays and starting Basketball on Thursdays.
PSHE:
We shall be continuing our Apple's Friends programme.
Music:
We shall be continuing our Soundstart lessons with Mr Regan.
6th February – Mrs Stout is in to stamp your Croydon University passports.