Welcome to Cannon Street Class
Class Teacher - Mr Grundey
Classroom teaching assistant - Miss Mayley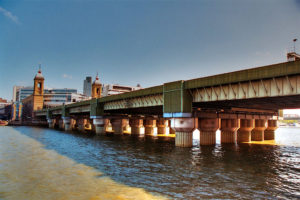 What are we learning this week?
Maths – This week in maths, we shall be learning the following:
I can add decimals within 1.

I can subtract decimals within 1.

I can find complements to 1.

I can add and subtract decimals with the same amount of decimal places.
English – We shall be starting our new unit, biographies. We shall be identifying the key features of the text, editing an existing biography and giving our presentations based on our research over the Easter holiday/
Computing – We shall be finishing up typing and designing our travel brochures.
PE -There are no swimming lessons this week. Swimming resumes w/b 29th April. Please ensure PE kits are in school.
RE –We shall starting our new unit with Mrs Forde.
Geography – We shall be looking at the location of Whitby, in relation to the UK.
Music lessons will be taught by our Soundstart teacher, Mr Regan.
End of half term – 24th May