Welcome to Cannon Street Class
Class Teacher - Mr Grundey
Classroom teaching assistant - Miss Mayley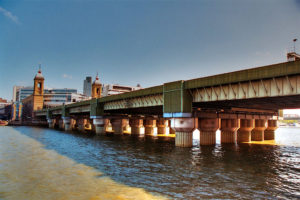 A massive thank you to all of our wonderful parent helpers, who came with us on our trip to Sevenoaks Nature Reserve! You were all amazing!
What are we learning this week?
Maths –
Recapping on our calculation strategies for the four operations.
English –
We shall be writing a thank you letter to the volunteers at Sevenoaks Nature Reserve and a recount of our trip there.
Music – After our amazing concert last week, we shall be having our lessons with Mrs Hughes this week.
RE – We shall be talking about journeys.
Art – We shall be continuing to look at landscape art and sketching our own design for painting.
Geography – We shall be looking at what happens when a river floods.
SRE – We shall be learning about: support networks, puberty and reproduction.
DT – Designing and building a contraption.
Key dates –
End of Summer Term 23rd July