Autumn 2 – Week 4 – 21st November 2022
Autumn 2 – Week 4 – 21st November 2022
Wow, we are marching fast towards December and the end of this Calendar Year.
Here are the learning objectives for our RE week.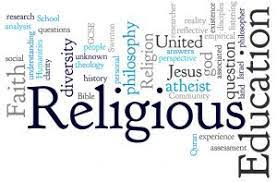 Our PE days are Tuesday and Thursday (London) &
Monday and Tuesday (Cannon).
I can add to a mixed number.

I can add mixed numbers.

I can subtract from a mixed number.

I can subtract mixed number breaking the whole.

6 x tables lesson.
To develop empathy skills for the characters.

To compare and contrast elements of the text.

To identify the features of a play-script.

To use knowledge and understanding of the text to create a play-script.

To edit and improve my play-script based on the success criteria.
I can name the different planets in Spanish. (Los Planetas)
I can reactivate my prior knowledge of forces.
Celebrating Differences – Puzzle Piece 3.
To identify the elements of the

Gurdwara

(and their relevance/purpose).

To understand the significance of the Khalsa.

To explore the symbolism for the 5 Ks.

T

o understand and explain the importance of Bandi Chhor Divas in the Sikh Community.
Enjoy the rest of your Sunday.
Your Year 5 Team.