Autumn 1 – Week 3 – 19th September 2022
Autumn 1 – Week 3 – 19th September 2022
Welcome to ….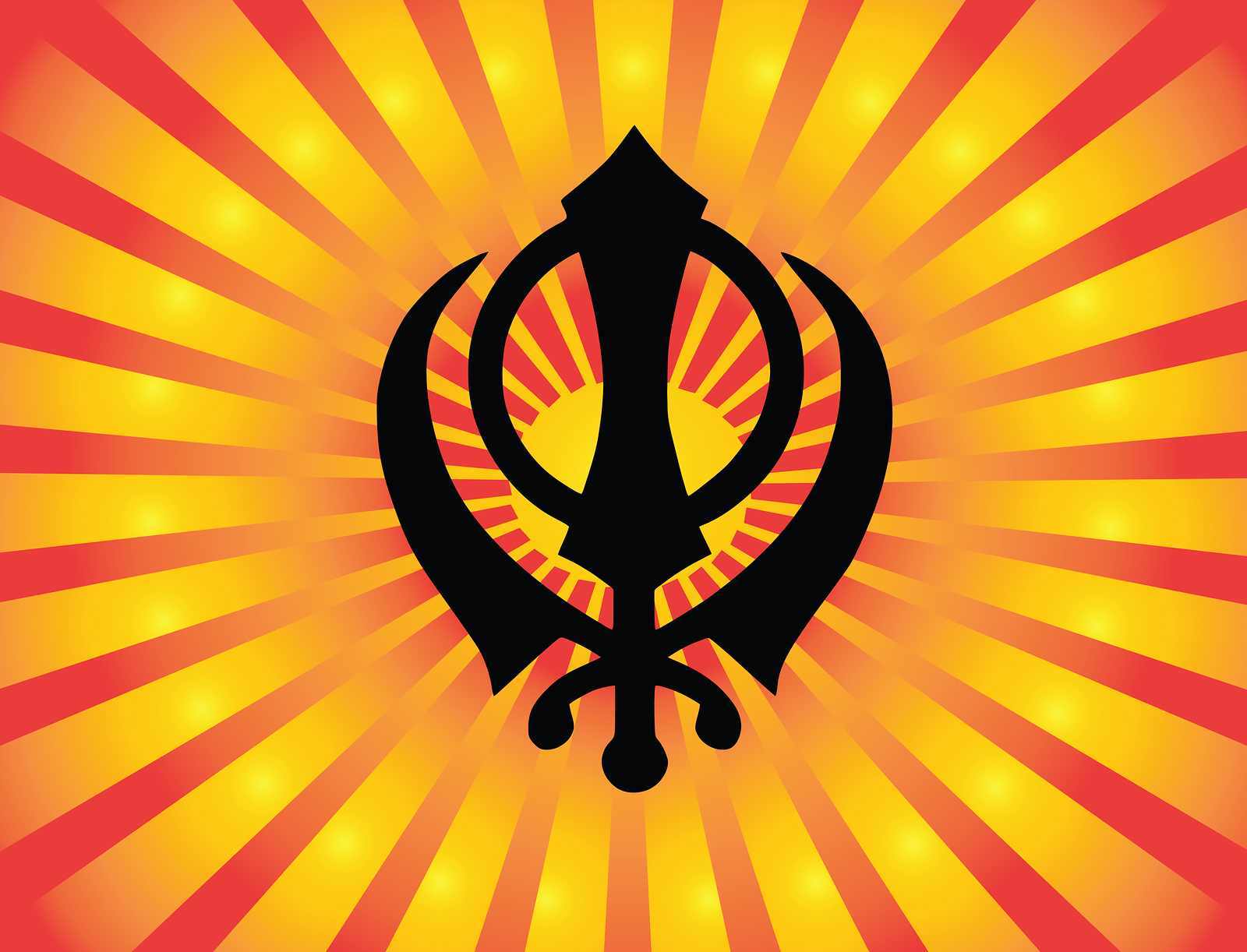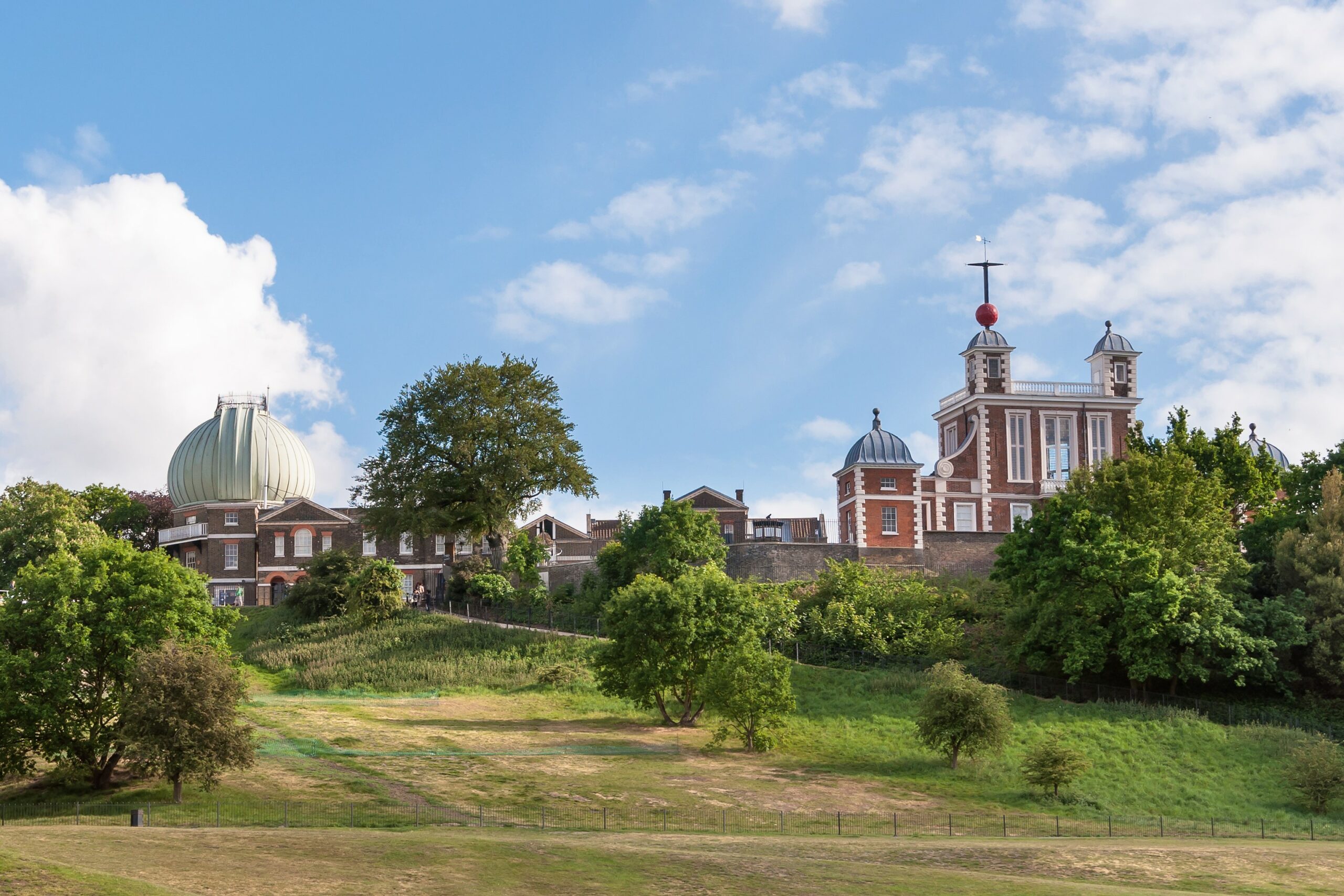 On this memorable bank-holiday, here are the objectives for the exciting week ahead.
Our PE days are Tuesday and Thursday (London) &
Monday and Tuesday (Cannon).
I can add whole numbers with more than 4-digits.

I can round to estimate and approximate my calculations.

I can solve multi-step addition problems.
To engage in book talk.

To

compare and contrast characters.

Short Writing Task
To

secure my phonetic knowledge of Spanish – II.
Trip to the Royal Observatory
I can develop my understanding of symbols.

I can

understand the significance of Guru Nanak.

I

can identify the key features of a gurdwara.
Enjoy your Monday afternoon and evening.
Your Year 5 Team.